Today, everyone is thinking about how to increase his income. Money is a guarantee of an independent and happy life without restrictions. So it is not surprising that all men seek to increase their material condition.
If you have money or desire to start earning it, then you can find many ways to do it. One of them is investing in tourism. In this article, we would like to describe why it is quite an interesting and profitable option to invest money and time, which can really give a decent income in the very near future.
Why investment in tourism attracts attention
Investing in tourism can be a solution for many people. So every person who dreams of getting extra profit from his money or even runs a profitable business. Tourism is one of the fastest-growing fields of the world economy, especially in the US and the European Union. It contributes significantly to the economies of these countries and regions.
People tend to spend their free time interesting and informative, so they move around the world actively. This field expands and offers great prospects. In this article, we would like to describe the reasons why investing here will be a great solution.
Growing demand for tourism services
According to the WTO, the number of people reached 1.5 billion who made a tourist trip in 2019. This demonstrates that the number of tourists in the world is huge. So it is constantly increasing. Of course, the coronavirus pandemic made this field less profitable.
However, today, its active recovery is taking place. Investments in tourism can lead you to a decent level of profit if they are made in perspective and popular tourist fields. So you should act without haste.
Improving the quality of life in your country
If you are a true patriot of your homeland, investing in tourism will help improve the standard of living of all people in your region. The development of tourism infrastructure creates new jobs, increases tax revenues to the State capital, and increases demand for local goods and services. This can help each State to increase economic activity and improve the living standards of the local population.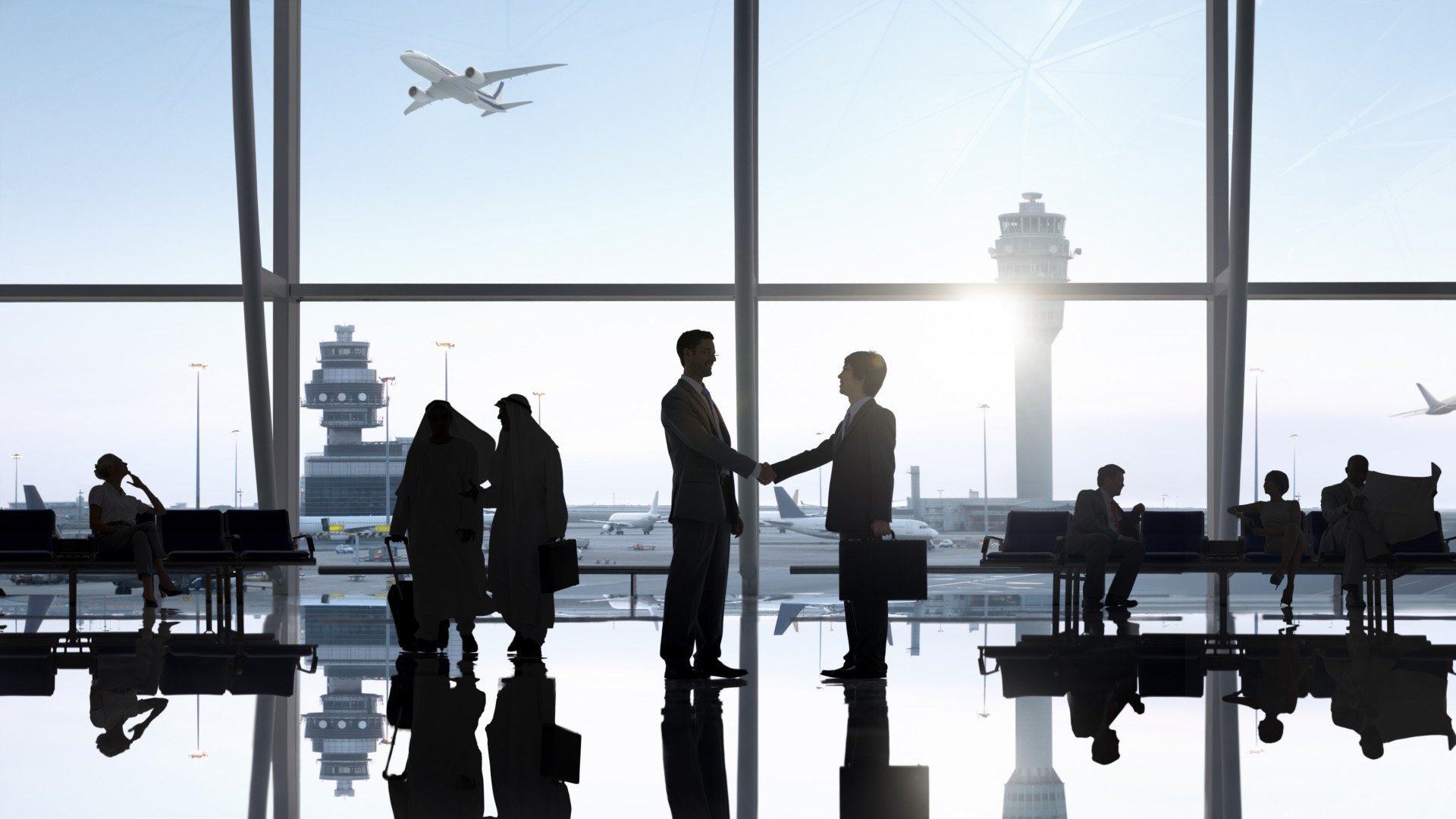 The fact is that cafes, restaurants, entertainment, and car rental are needed to serve tourists. When you start any business to attract tourists, you automatically make a big profit for your region, despite the fact that it was not originally planned.
Several reasons to start investing in tourism
Here are some arguments for investing your money in the field of tourism:
After two years of severe restrictions associated with COVID-19, people around the world are tired of isolation and restrictions. Today, when this problem has become the past, tourist flows are beginning to recover, and tourism is again becoming very popular. This creates a new field that can be even more profitable than before. Right today, you can start investing and have every chance to get a decent return already this season.
The number of competitors decreased dramatically. Due to the serious turmoil in the tourism sector and the result of the pandemic, many business projects aimed at tourists were. Because of this, it is time for opportunities for people now who dream of occupying an empty field and opening their travel agency, cafe, restaurant, bike rental, or moped for tourists. There are other business lines too.
Another advantage is the reliability of such investments. Investing in tourism can be a reliable and stable investment option. The fact is that tourism is a field that has a great level of predictability and stability. Today, it is rarely subject to strong economic fluctuations. This means that investment in tourism can be less risky than an investment in other industries. Among them is cryptocurrency.
Now, you know that there are other reasons for you to draw your attention to the field of tourism. So you can start investing in this area. If you are looking for an option to invest money and get out of it profit and business development with a high probability, tourism is the perfect solution for you.