Many people do not yet have much experience working in the business field. So they are sure that all they need is to start a new business, and then, the money will flow into their wallet. However, there are mistakes in such reflections. Statistically, many beginner entrepreneurs fail and abandon their intentions to move on.
This is very relevant for fields of professional activity with high competition. To avoid a bad situation of stagnation or squeezing out of the market competitors, you should take measures to promote your business regularly. In this article, we would like to describe how you can do this with minimal cost but maximum efficiency.
Key effective steps to advance
The promotion of the tourist business is quite a complex process, especially in the context of high competition, which is very intense here. However, if you have the right approach and strategy, you can succeed in this field. Here are several methods that will help you do this:
Create a quality website. Currently, most people are looking for information about travel services online, so you should have a unique website. It should be attractive in the issue of design, as well as informative and easy to use. Also, you should make sure that your site is optimized for search engines. This will increase its rating in issuance and attract more potential customers.
Actively use social networks. Social networks are an excellent modern way to promote any business. You should create profiles on all popular social networks and use them to advertise your travel services. Publish quality content such as photos and videos. This will help you attract potential customers. Also, for the sake of content creation, you can even hire a professional operator periodically. It will pay off to increase your customer base.
Take various activities. Organizing all kinds of events can help to attract new clients and increase the visibility of the business promoted, such as touring exhibitions. Also, you should remember that you have to plan the unique services and promotions that you can offer people. This will allow you to stand out from the competition.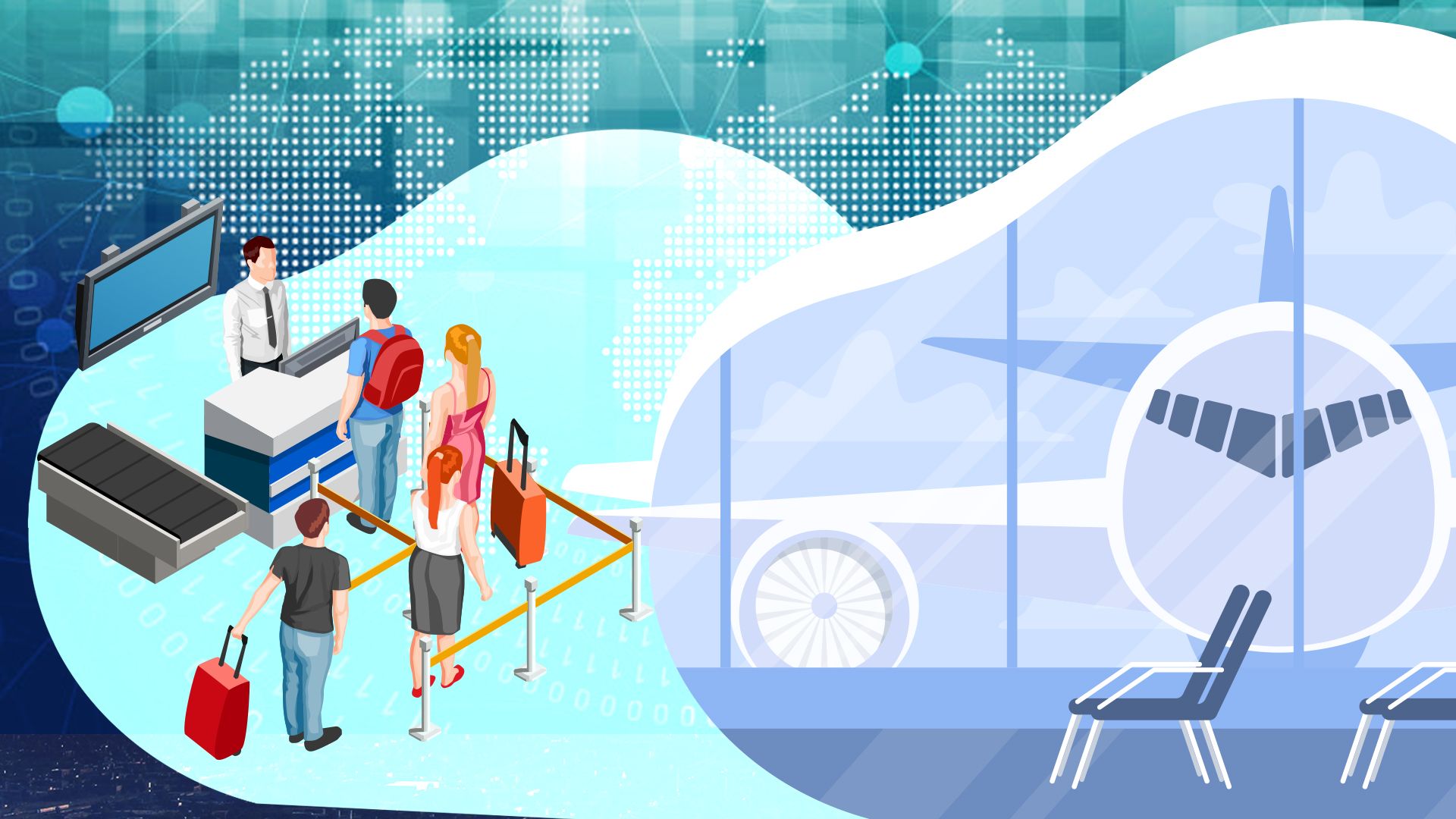 There is one more old and reliable approach. You can use email. Emailing news and promotions is still a working way to keep your customers and attract new ones. Despite this, today, social media activism has become the primary factor in this issue. Young people spend most of their time from morning to late night on social media. So that is the best option to help you find new customers.
Promotion of tourism business in social networks: the main recommendations
If you want to win the attention of a wide range of people, then social networks and messengers are the best solutions for this today. To use them to your advantage, you should remember some recommendations:
Determine your target audience. Configure your social media profile so that you can attract your target audience. Among them is an unmarried youth or, conversely, newlyweds and people with small children.
Regularly publish interesting content. Share quality content that will attract the attention of your followers and keep their interest. It can be photos and videos from tourist destinations, recommendations for choosing hotels, restaurants, and excursions. Between such posts, advertising will be perceived as friendly.
Use hashtags. Use hashtags on social networks so they help users find the messages they are interested in on certain topics.
Buy advertising from influential bloggers and journalists. It costs money, but such advertising can give you a great influx of new customers. The fact is that people trust leaders of public opinion and are interested in their messages on the Internet.
These simple promotion methods can quickly lead your business to a productive result. Do not leave the business in tourism on its own. This is quality advertising, promotion, and attention to the audience that will help you get more profit and develop successfully.